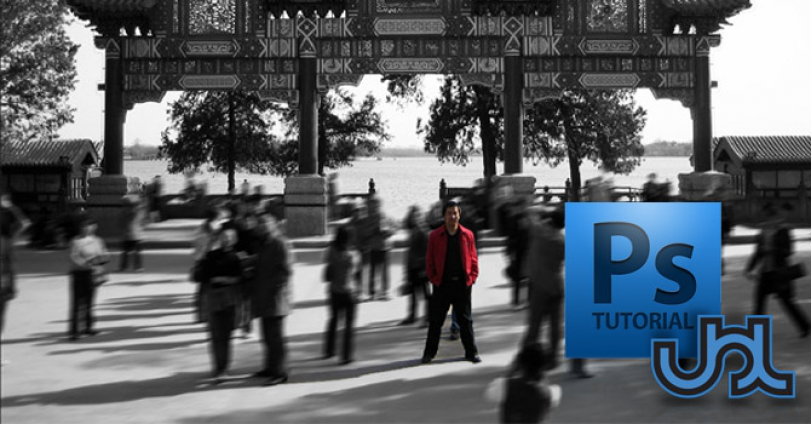 Learn how to make a blur effect on a normal photo to enhance and give the photo a wow factor. Within this tutorial we will show you how to create a blur effect, turn a photo into black and white and to show selective areas in colour to give the wow factor!
Step 1
You can use any image for this, ive used this one.. Open it in Photoshop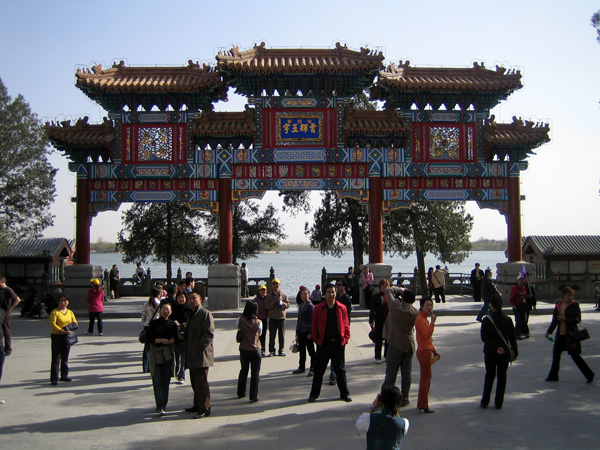 Step 2
Now in the layer pallet grab the background image and drag it to the Create a new layer button. Once you have done this press P which is your Pen Tool and make sure you have set the pen to paths at the top of the page. Now draw a rough outline of the people like the picture below and once finished click your right mouse button and goto Make Selection and click ok.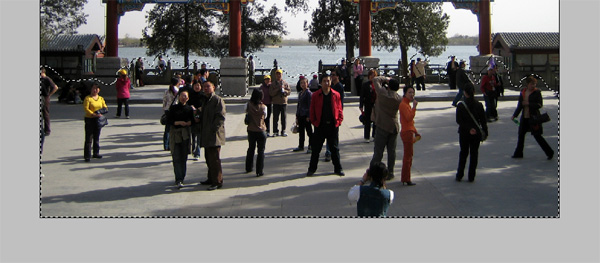 Now press CTRL and C and once you have done that press CTRL and V. You have created a new layor of that image. Name this layer (People).
Step 3
Now click on the layer called Background copy and goto Layer/New Adjustment layer/Brightness and Contrast and set it to Brightness +29 and Contrast +39. Now goto Layer/New Adjustment layer/Black And White and click ok on the menu. Now drag these 2 layers above all other layers. You should have something like the image below.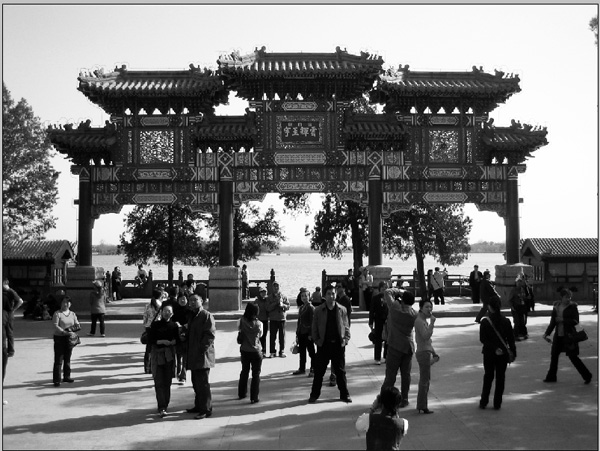 Step 4
Click on the (People) layer and press P which is the Pen Tool and draw very carefully round the male in the middle and dont forget to get his shadow also. Once you have done this right click on your mouse and goto Make Selection. Now press CTRL and C and then press delete on your keypad and Then Press CTRL and V. Now call the new layer (Man) and drag it to the top of all layers.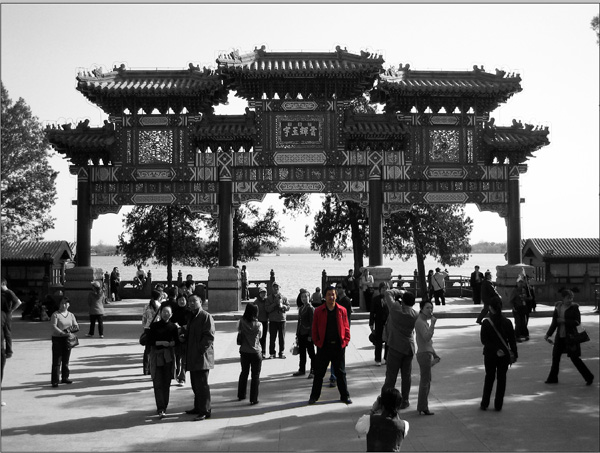 Final Step
Ok final step. Now click on the Peoples layer and goto Filter/Blur/Motion Blur and set it to Angle 17 and Distance 25px. And all is done.
If you liked this tutorial please tweet about us :)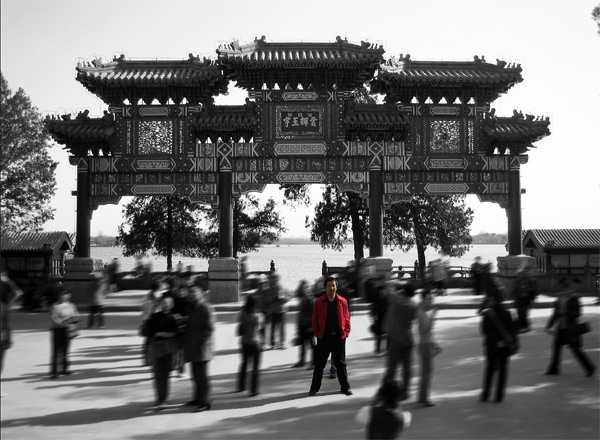 ---